Click the image to view the "IBM 5280 Distributed Data System" brochure.
Title : Data: Where and when you need it. 5280
Publisher : International Business Machines Corporation
Language : English
Year : 1980?
Subject : IBM 5280
And as a bonus another small foldable leaflet.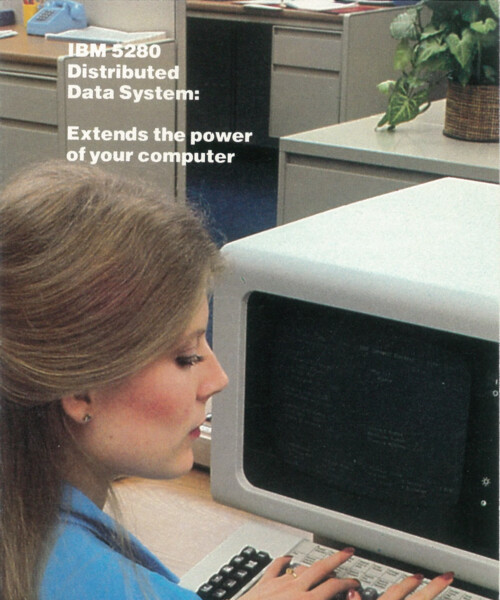 Click it to open it.